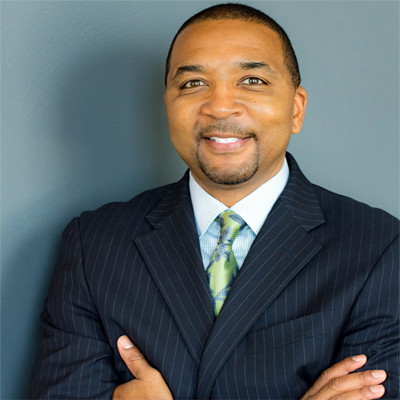 Timothy Hughes, PMP
Timothy Hughes, is an award-winning real estate strategist and project management consultant with over 20 years of experience working with some of the world's most prestigious consultancies and Fortune 500 corporations.
In 2016, Timothy established Princeton Technical Services, an MBE/DBE/ACDBE, City of Chicago-certified firm that delivers solutions to both public and private clients on their most complex and mission-critical project needs.
Timothy has expertise in strategy, project management, program management, construction management, and owners representative services.
Prior to founding Princeton, Timothy managed a $1 billion real estate portfolio and more than 100 staff members for Exelon/Commonwealth Edison. Earlier, he worked for Hewitt, Ernst & Young, and Cap Gemini consulting firms, where he consulted with mid- to large-cap corporate clients on complex project and program management assignments.